Strong Built Establishments Builders

SBE Builders is a commercial and residential framing contractor located in Discovery Bay California. Dedicated to the art of Carpentery & Roof Framing. We are the professionals for the future of the craft of carpentry.

WindsorOne Protected Trim
Straight as an Arrow


2x10 radiata pine fascia ( WindsorOne Protected Trim ) installed on radius rafter tails. As straight as an arrow.



The first thing you'll notice when working with any of the WindsorOne products is how straight they are.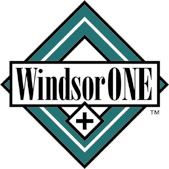 Don't Install WindsorOne Trim Boards with a moisture content higher than 18%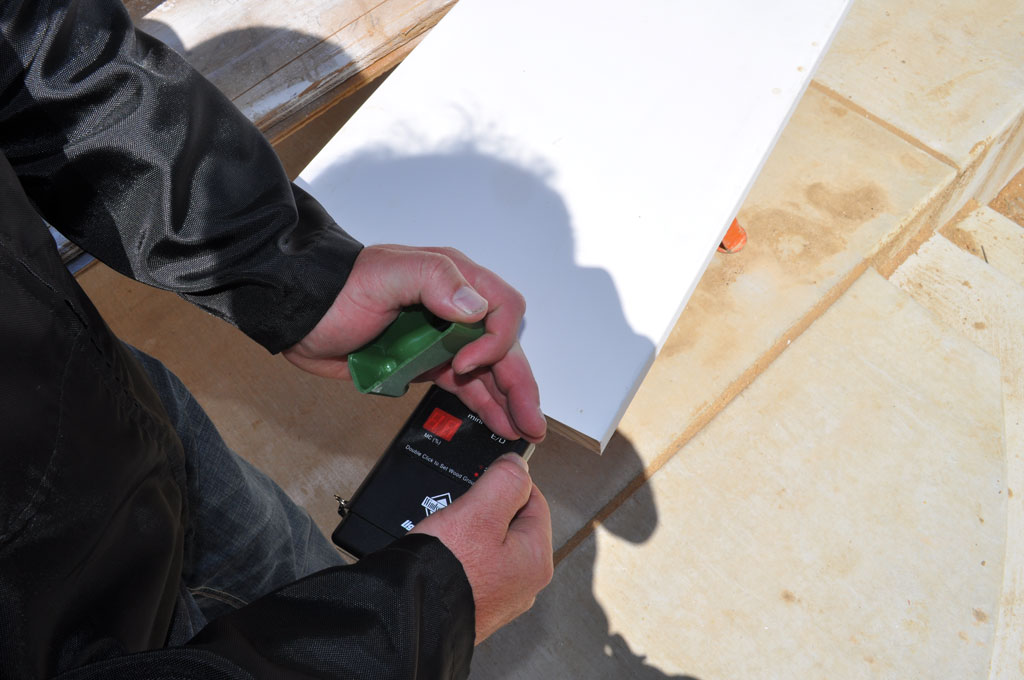 Prime All cuts
with Prime All Cuts! ENDCUTS primer specially formulated for WindsorOne
www.ze-vo.com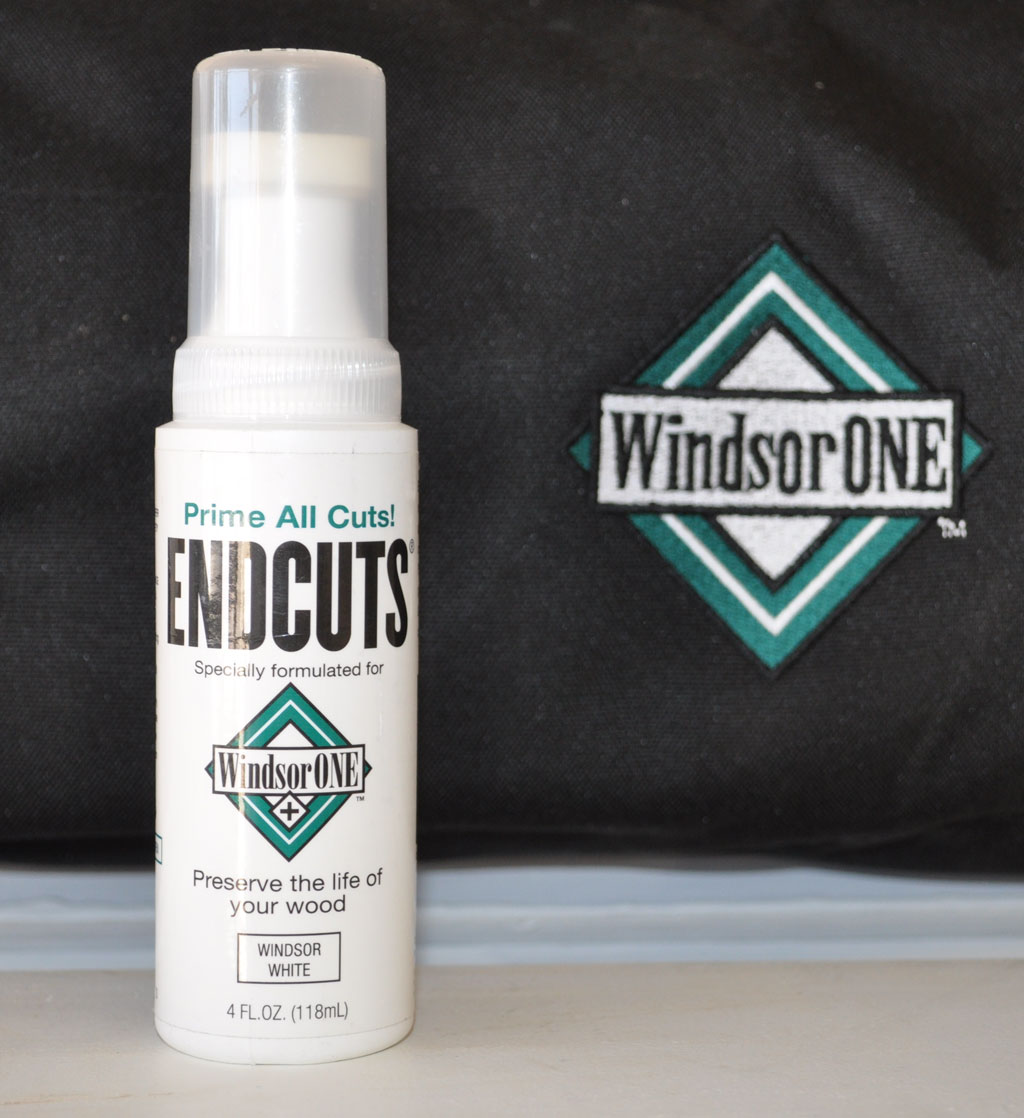 and with a 100% Acrylic Latex primer
Store All of the WindsorOne Trim 2 feet off the Ground protected by a tarp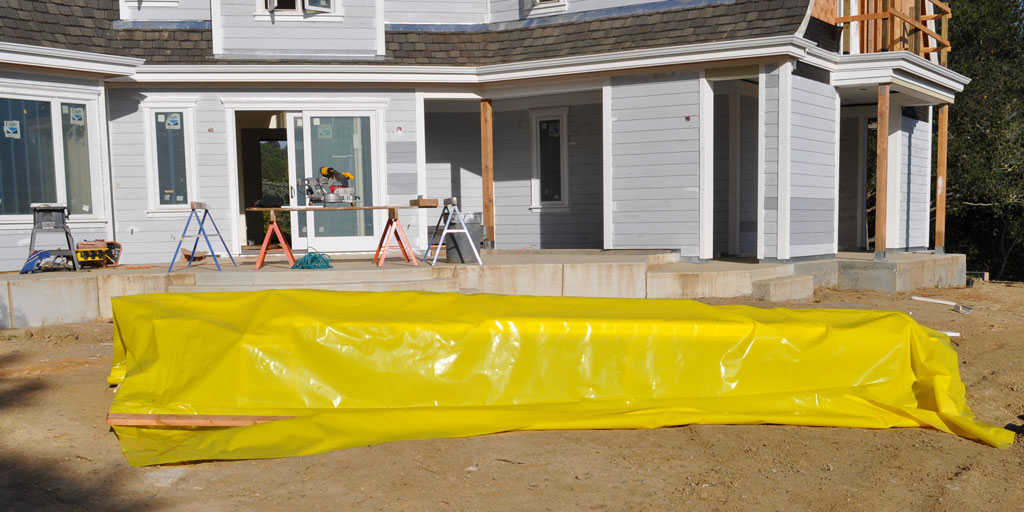 DO NOT INSTALL WindsorOne Kiln-dried Radiata Pine trim products with out watching this Video by Gary Katz.
Installing Exterior Trim with WindsorONE with Gary Katz
Gary Katz OnLine


SBE Builders
5305 Laguna Ct.
Discovery Bay, California 94505
(925) 634-6022 • Fax: (925) 634-6022


Commercial & Residential Framing Contractor
American Carpenter and Builder
California Licensed General Building Contractor
CA LIC.# 546126

Roof Framing Geometry
Roof framing geometry is empirical-type knowledge.
Information gained by means of observation, experience, or experiment.
From ground Line 0: Z1, Z2, Z3 etc...
To Roof Axis 0: A1, A2, A3 etc...
To the bring back line 0 for scribing: B1, B2, B3 etc...

We're a member of the Timber Framers Guild

American College of the Building Arts, carpentry and timber framing programs.